So i decided to put some of our photos up on lj for you guys to see its only going to be a couple and then if you want to you can go to the link here
http://pg.photos.yahoo.com/ph/goodygirl_162004/album?.dir=/45a8&.src=ph&.tok=phY5l8CBqkl1lmZ

It was a great trip and i had an amazing time with him at prom and while i was at Annies.

here is a photo of my hair before i actually left.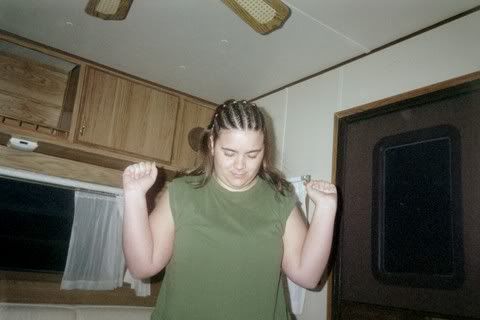 Me playing in the rain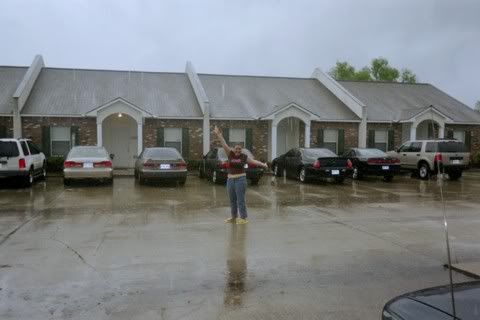 Matt playing in the rain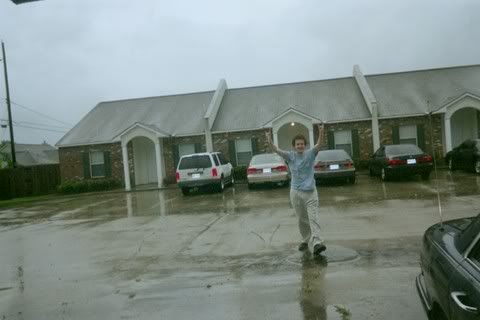 Us after the rain game.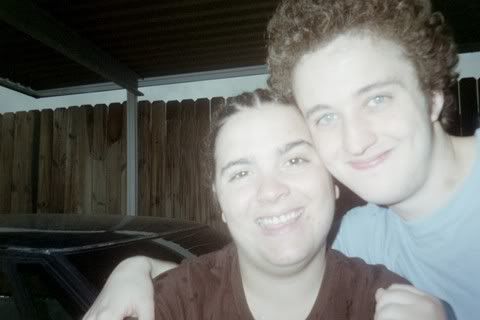 This is us before prom i realize my face looks pale as hell we put whiteish make-up on me and my dress manged to white it out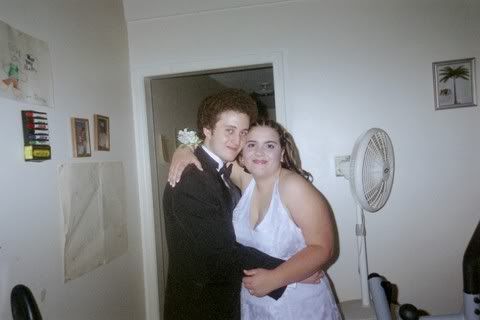 Another one of us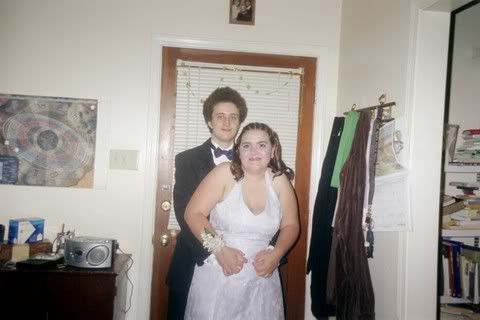 so you guys can see my hair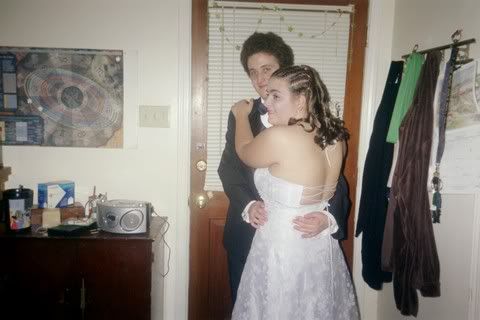 This is the day i said goodbye to him so yes i am crying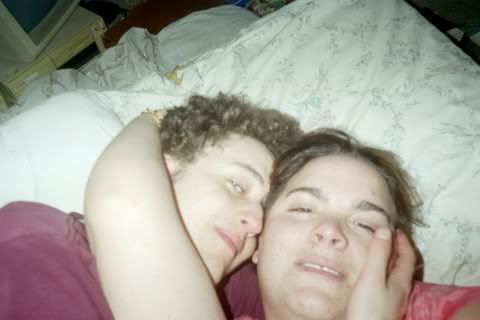 cross posted to many different communities.